---
Home * News * Concerts * Posters * Facts * Articles * Will Sheff Solo * Jonathan Meiburg Solo * Donations *

---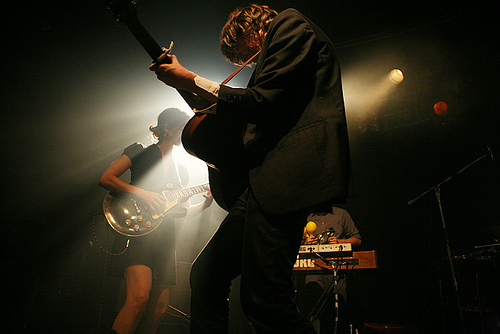 Down The Oubliette is fan site; for fans, by fans. It is a labor of love (and sometimes a tale of technological travail!) It is not a day job for anyone. Site maintenance, content gathering and hosting costs are paid for entirely by personal funds.

Because of the costs of hosting and ever-escalating bandwidth, Down The Oubliette needs your help. We'd rather avoid bringing in advertisers, and we aren't looking to turn a profit, we just need to cover the basics.

All contributors will be entered into one of our Down The Oubliette prize drawings for Okkervil River memorabilia (Okkerbilia?). Prior to the drawings, available prizes and information will be posted on this page, so check back often to see what you could win! Drawings will be held several times a year, and winners' names will be posted here, as well.

If you love Okkervil River, and you like what we do, please donate through PayPal*. It's fast, free and secure! Best of all, all donations go directly to keeping Down The Oubliette, er, up! Thanks for your support!

*Please note that contributions to Down The Oubliette are not tax-deductible.


---
Giacomo from Sestri Levante, Italy won the poster from Okkervil River's 2009 Austin City Limits performance designed by former member, Mark Pedini.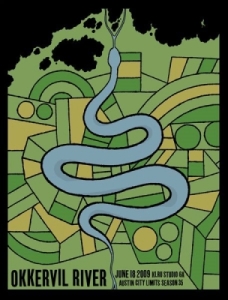 ---
Suzanne from Austin, Texas won the *now* in-print copy of the Julie Doiron/Okkervil River split.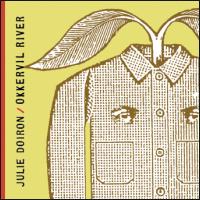 ---
Paul from Lenexa, Kansas won the third Down The Oubliette prize:
A copy of the July/August 2006 issue of Magnet magazine and a copy of the Summer 2005 Found magazine.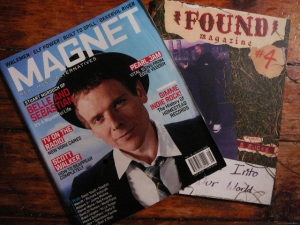 ---
Vikram from Oxford, England won the signed copy of The Stage Names Deluxe Edition CD.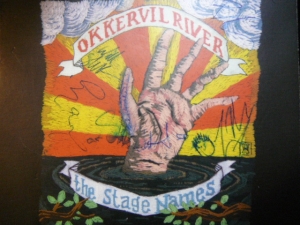 ---
Amy from Toronto, Canada won the first Down The Oubliette prize, a limited-edition US Fall 2007 tour poster.